David Abiker recevait Grégory Dorcel, directeur général des Vidéos Marc Dorcel, pour l'émission radio « Petit Stream entre amis » sur Europe 1.
Le 6 janvier 2011, David Abiker recevait Gregory Dorcel, aujourd'hui à la tête de Vidéo Marc Dorcel aux côtés de son père Marc. 45 minutes d'interview retransmises sur le site Europe 1 et que vous retrouverez en cliquant sur le lien ci-dessous, l'occasion pour Gregory Dorcel de revenir sur les débuts de l'entreprise, sur son propre parcours, sur le téléchargement pirate et illégal, etc. L'occasion également pour lui de répondre à un déluge de questions connes, des platitudes, et d'idées reçues.
In 2011, radio interview of the Gregory Dorcel, the CEO of the Frnech porn studio Dorcel.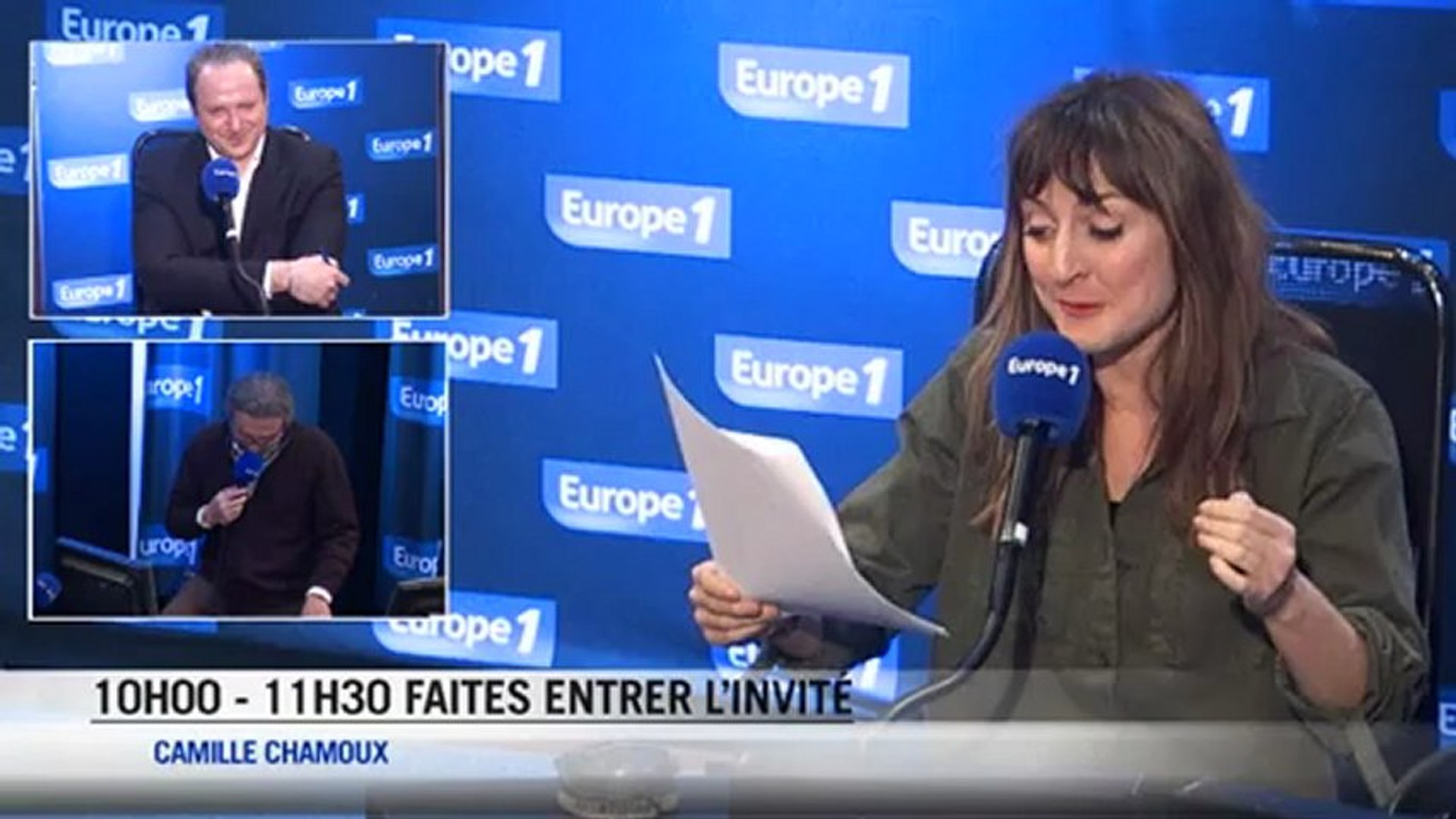 Date: mars 8, 2021